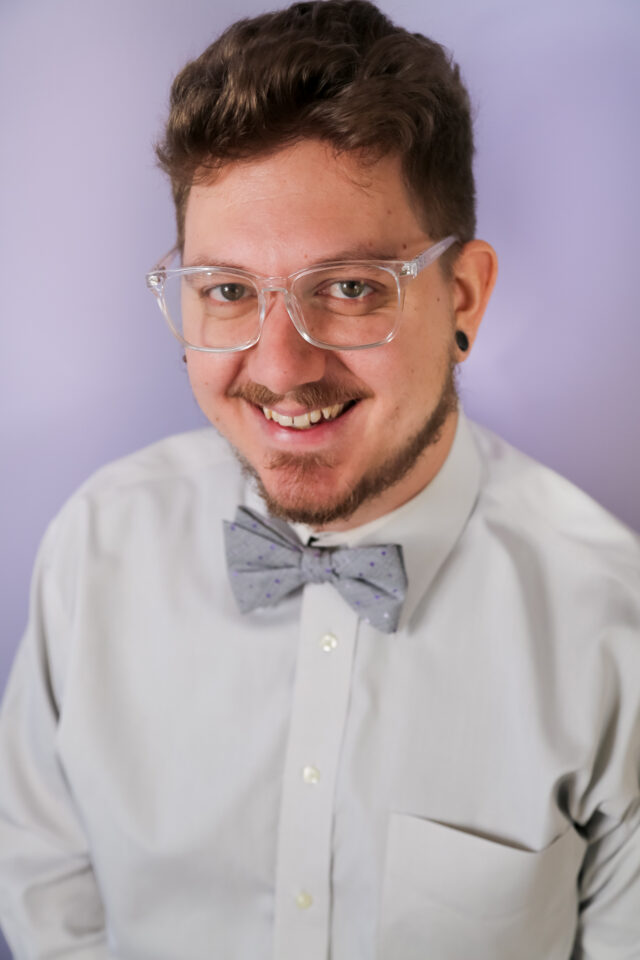 Mike Bennett
Candace Woods
Property Manager
Michael has the heart to serve and an eye to see what needs to be completed and finish it with excellence. He expresses himself as a musician, audio engineer, podcast producer, and video editor at his church in Greenwood, DE. Mike and his wife of 5 years, Tatiana, both serve as Worship Pastors there. Their 2-year-old daughter, Caidence, also shares creative passions, along with lots of joy!
Michael is continually pursuing new skills and retains them quickly. From automotive mechanics to landscaping to home construction, Michael enjoys keeping the campus and fleet in tip-top shape for our clients.
He is currently working on obtaining certifications in computer administration, network administration, and computer programming, as well as becoming a self-taught software engineer.
---