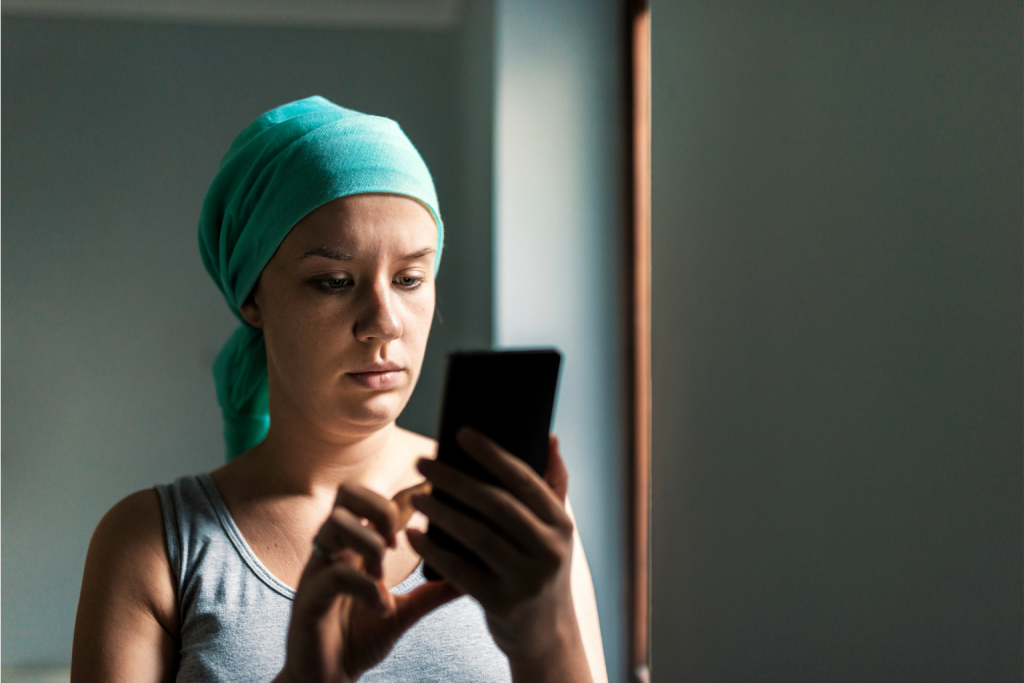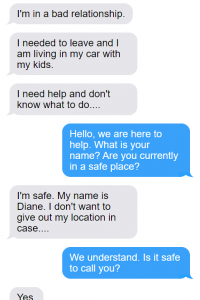 You need help and we're here to give it. A trusted and trained peer-to-peer Domestic Violence Advocate is only a click away. 302-467-3310 and [email protected]
01FOOD INSECURITY ENDS HERE
What is Your Voice provides a long term solution for food security through our food pantry, Matthew's Place & Josephine's Corner.
02PARTNERING WITH THE COMMUNITY
It is through the generous assistance from members in our community, as well as support from our corporate partners, that WIYV is able to continue our mission of providing foods and dry pantry goods to our clients in Sussex County.
A NEW BEGINNING STARTS HERE
The journey forward begins with you.
Increase in Text Messages Over 2019
Increase of Donations Over 2020
Increase of Food Donations Over 2020
0
HOURS SPENT ADVOCATING ANNUALLY
$
0
PROVISIONS FOR CHILDREN ANNUALLY
0
HELPLINE MESSAGES RECIEVED
One Moment Can Change Everything
You've got questions. We've got answers! Find out everything you need to know right here.
Question not answered? Feel free to contact us!
Do we provide shelter for the homeless?
inclind
No. If you or someone you know is interested in enrolling in a program at WIYV, call or text our helpline and we will conduct a phone interview. Each interview is completed by a trained peer-to-peer advocate.
Meet the heroes behind your journey. Everyday people from all walks of life form the backbone of our team. Let's get connected!
See How Clients Found Their Voice
This place is and has been a blessing. I have grown so much in so many ways. I am so proud of the growth I have made today. I am a beautiful person inside and out. I am sober, I'm a mother, a friend, and a whole being again. Thank you What is Your Voice!
- Abby
Staying at the Pearl Safe House helped me and enabled me to get back on track… I worked to get my diploma and my truck! I worked so hard for my kids; to have more mommy time together." "I wouldn't have made it this far, not with my addiction history, and I've worked through my addiction and I'm in recovery. My kids see a big change in mommy. I thank you for everything, I am a whole new person.
- Lindsey
Being at The Pearl Safe House has been something like a new birth. One of the most important things I was taught while at The Pearl was about safe boundaries and healthy relationships.
- Dolly
The Pearl Program is an umbrella of protection, a positive road to travel to find yourself, a safe place to grow, to be empowered and to empower.
- Amanda
This experience gave me independence, confidence, and self-awareness. I've learned I cannot live in the past.
- Jackie
Candace Woods
What Is Your Voice, Inc. is thrilled to announce the latest addition to our leadership team: Our new Vice...
Candace Woods
What Is Your Voice has been graced with overwhelming generosity and support for our cause. We are thrilled to...
Christina Stegman
Did you know that June is recognized as Post-Traumatic Stress Disorder (PTSD) Awareness Month? The goal is to raise...
Sign up with your email address to receive news and updates.