The community helps us.
We help the community.
Our community impact at What Is Your Voice, Inc. is far-reaching. We aim for a "zero waste" program. We start with our annual fall yard sale. This brings us closer to our community members — performing outreach and raising awareness has a tremendous impact on our community, not to mention –we always cook up a storm with homemade food and fun! 

Another place of concern is food insecurity throughout Sussex County. That's why we donate excess foods and goods we receive from various community partners to other organizations, including organizations supporting our local veterans. We also work tirelessly to fight domestic violence throughout all of Delaware, which includes human trafficking. We partner with our local agencies to ensure our clients are safe, and supported through their journey.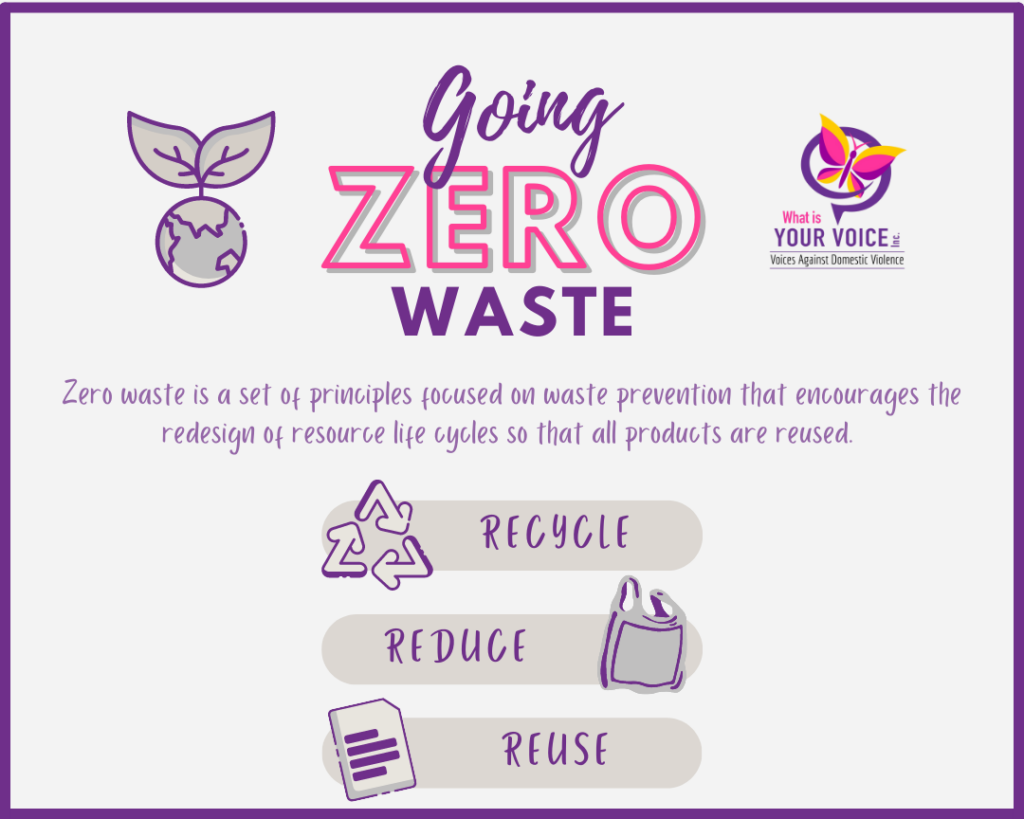 Clean Energy USA, a sister company of Schell Brothers, donated solar panels to What is Your Voice, Inc. This generous donation helps our organization as we strive for complete energy independence through green energy. 
The solar panels not only reduce What is Your Voice carbon footprint but it will also save us over $4,000 a year. We will be able to re-direct these funds to help more survivors in Sussex County, Delaware. 
At What is Your Voice, Inc. we are a champion for future generations. By reducing our carbon footprint and having a zero waste mindset, we are doing our part to make sure later generations will have the chance to have a bigger, brighter, and greener future.